Art in the Neighborhood
Posted on June 8, 2018 by Michele in Miscellaneous

I have been feeling a need to put down the book arts for awhile – a kind of sabbatical so that I can be open to other things. I want to have more time for printmaking (more on that later) but for now my artistic self is being fed by the artwork in the really creative and adventurous city of Moab, Utah. We are staying in a small apartment three doors down from our daughter, visiting grandchildren, and great grandchildren. The apartment itself is a small funky art gallery.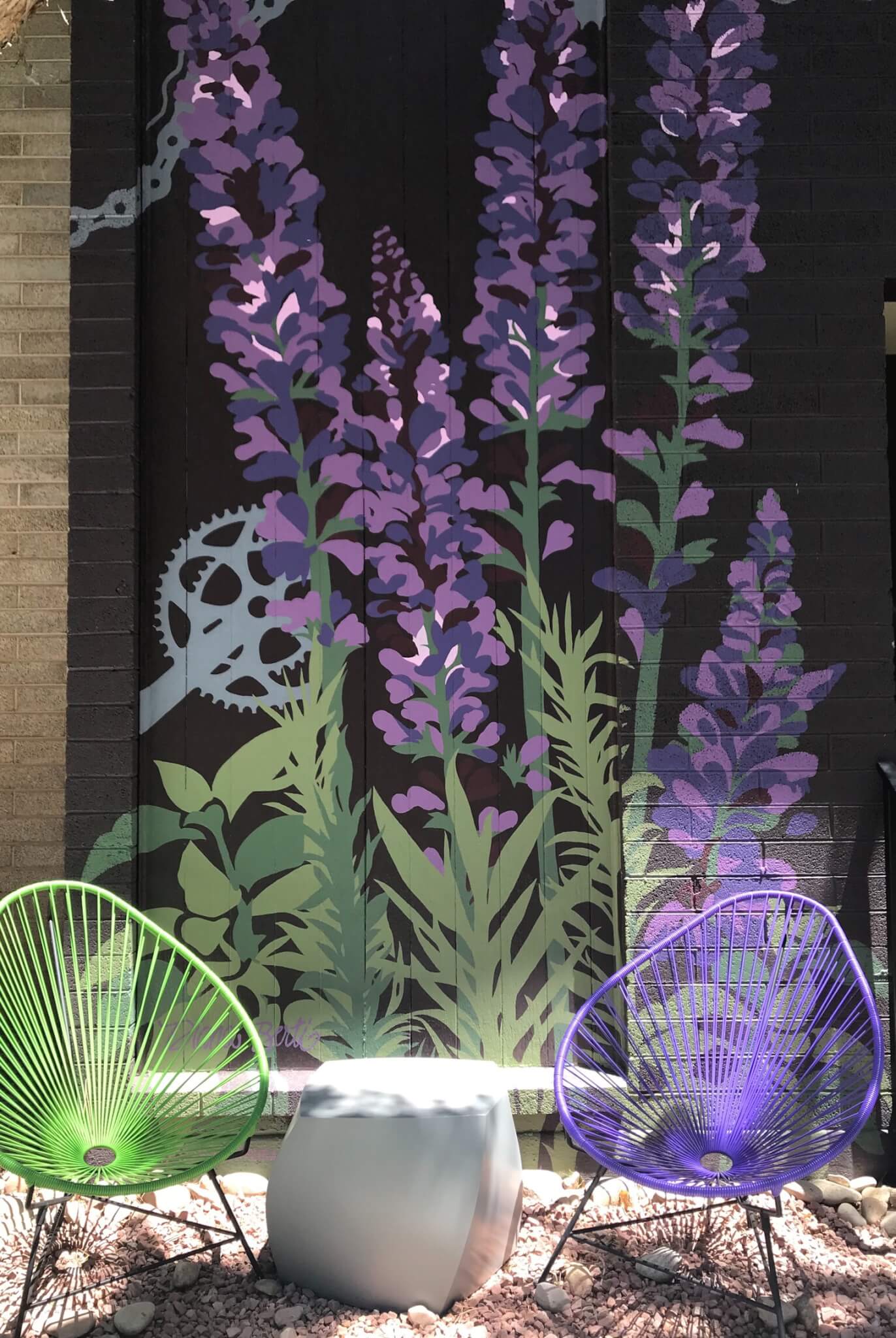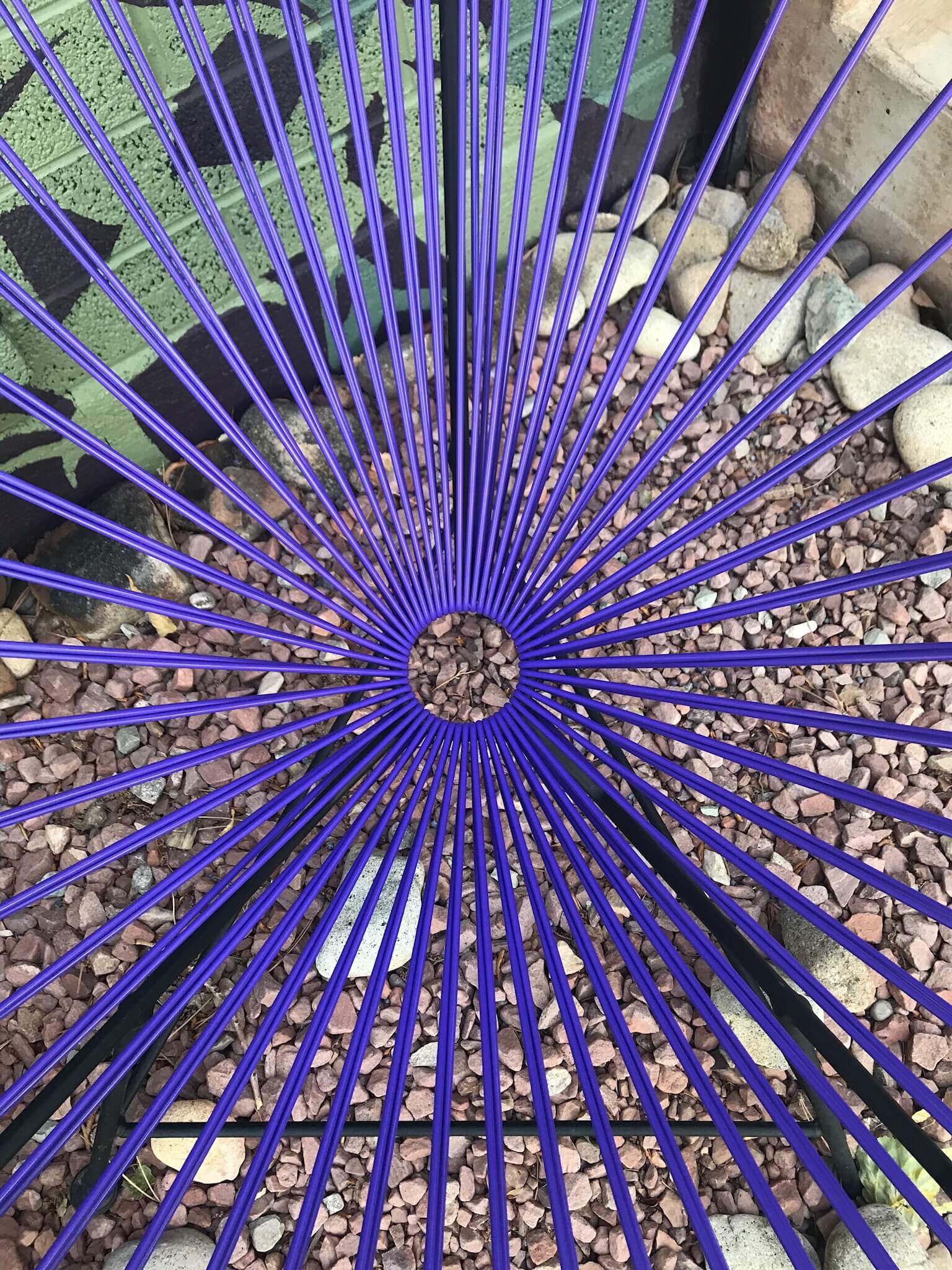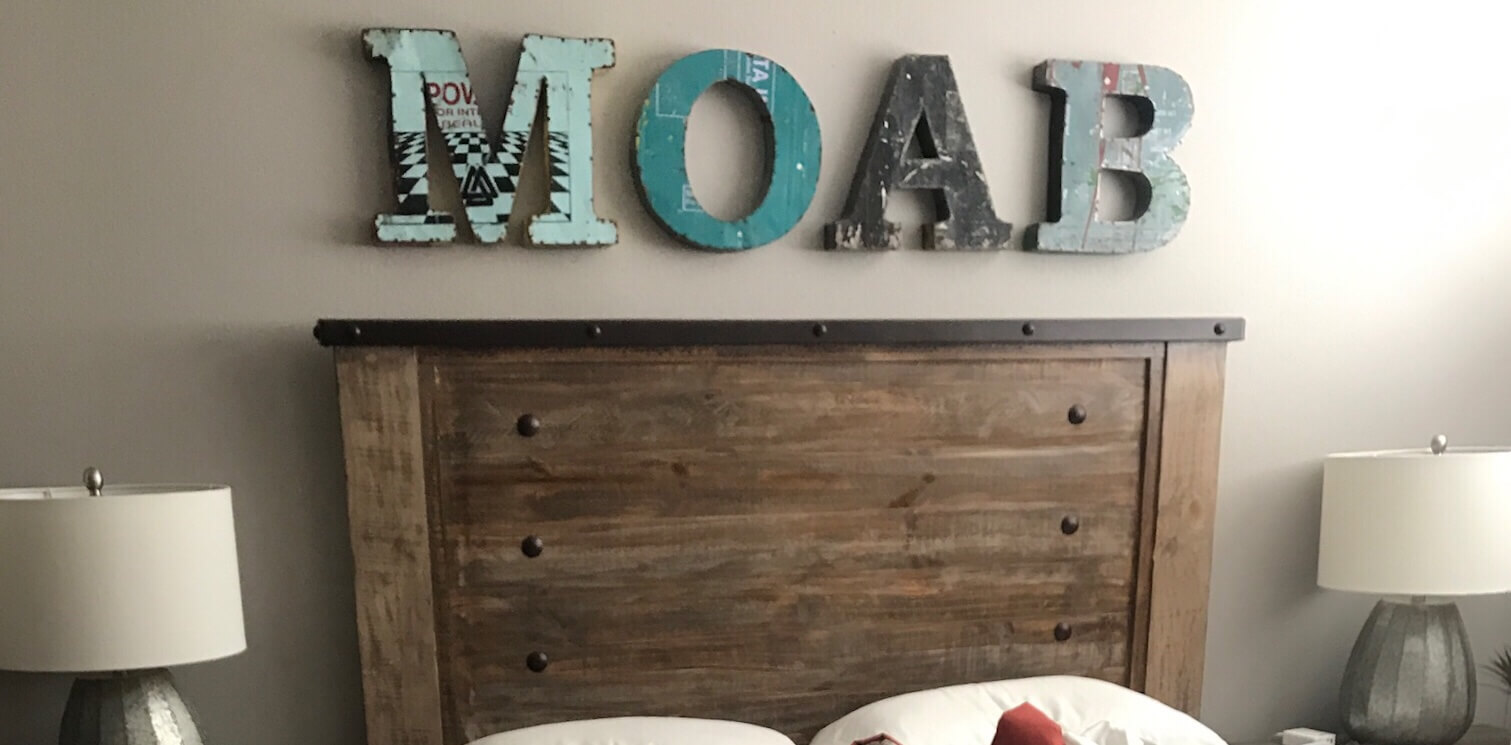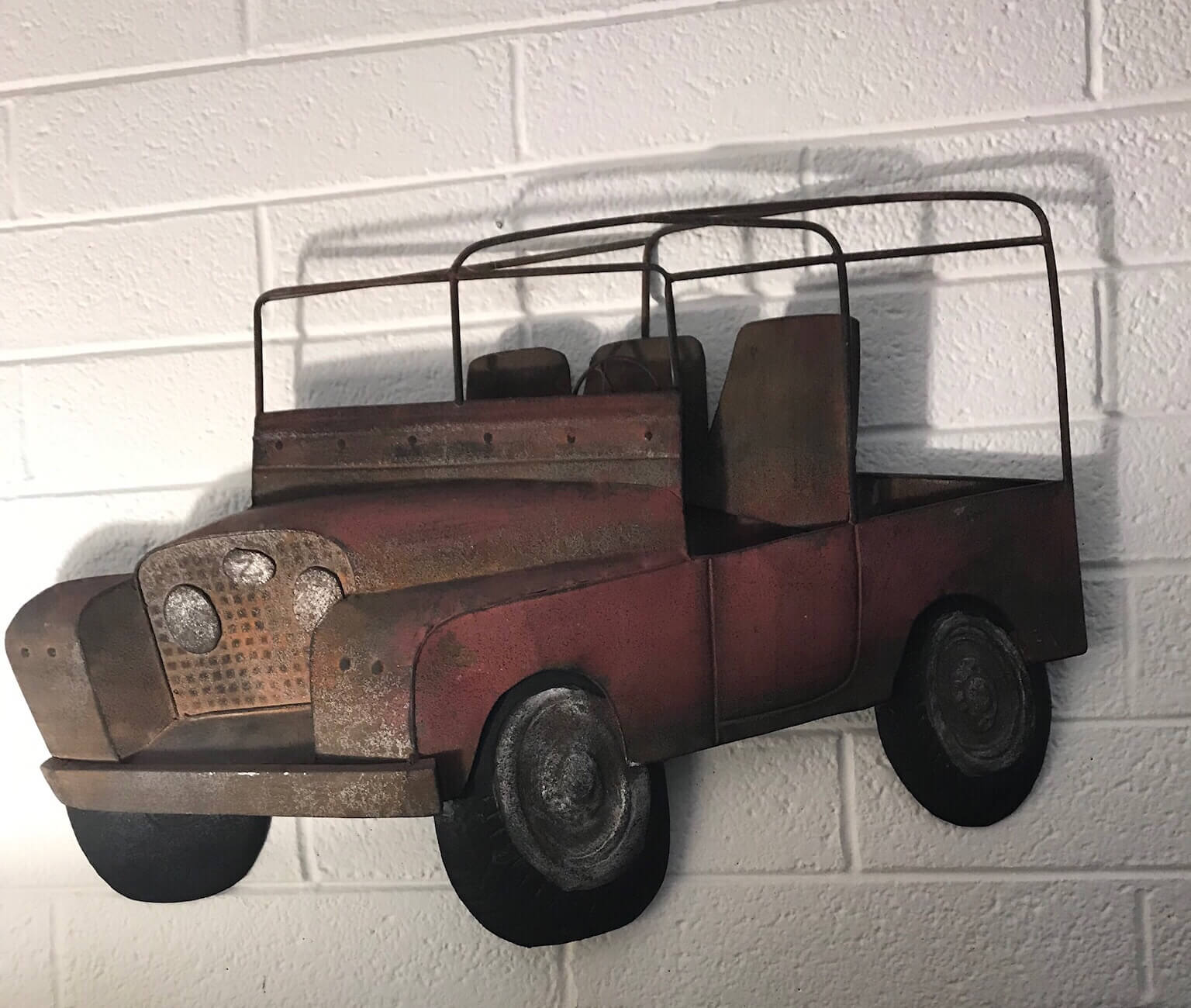 I found an art instructor, Karen Chatham, who gives art lessons in her studio so my great grandkids, granddaughter, and granddaughter-in-law headed over for two hours of play with alcohol inks. We had a great time and once we got started you could hear a pin drop – a sure sign of the ability of art to transport us to another place. Alcohol ink is great for beginners because you can correct what you have done or even start over. It is also unpredictable (also a nice thing) and immediate.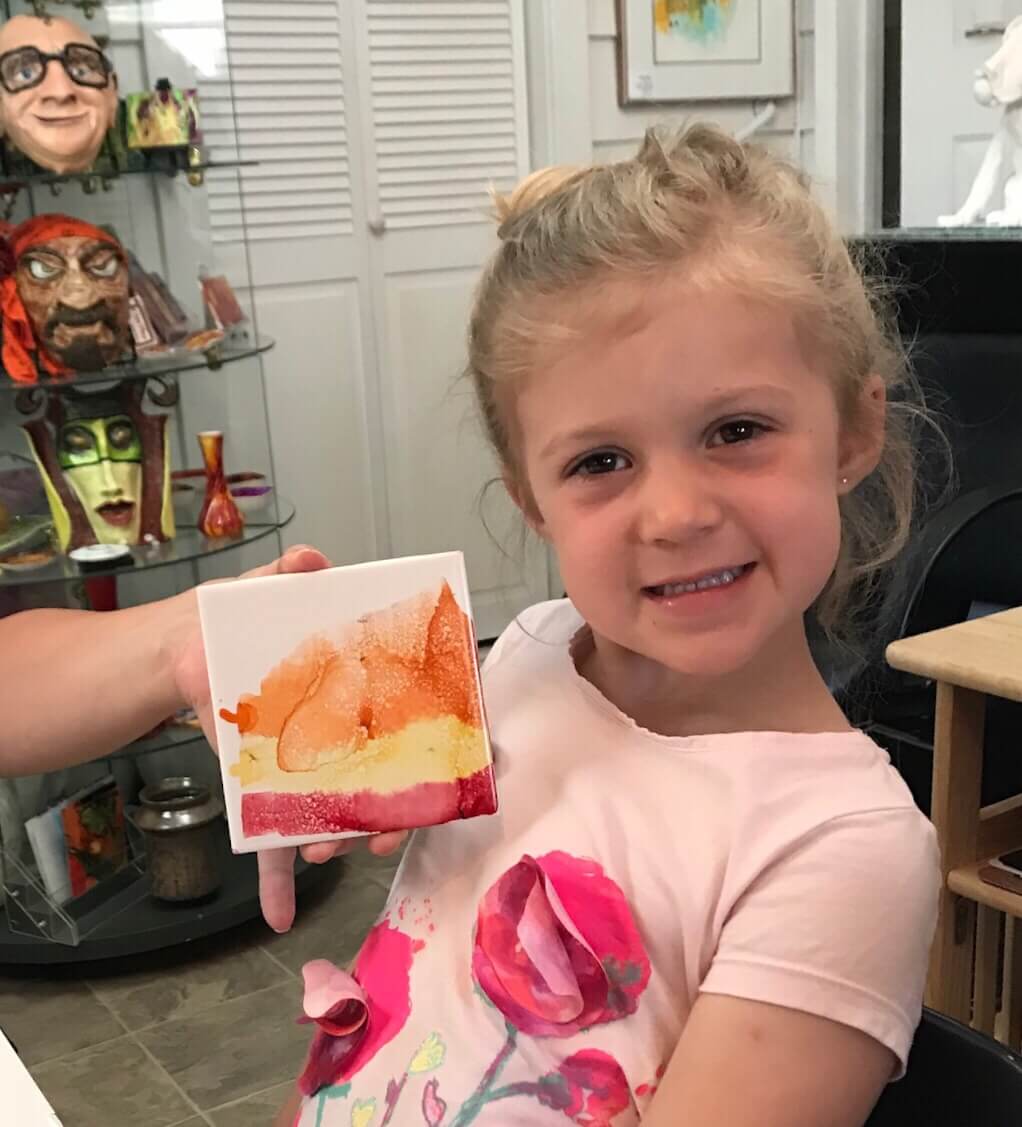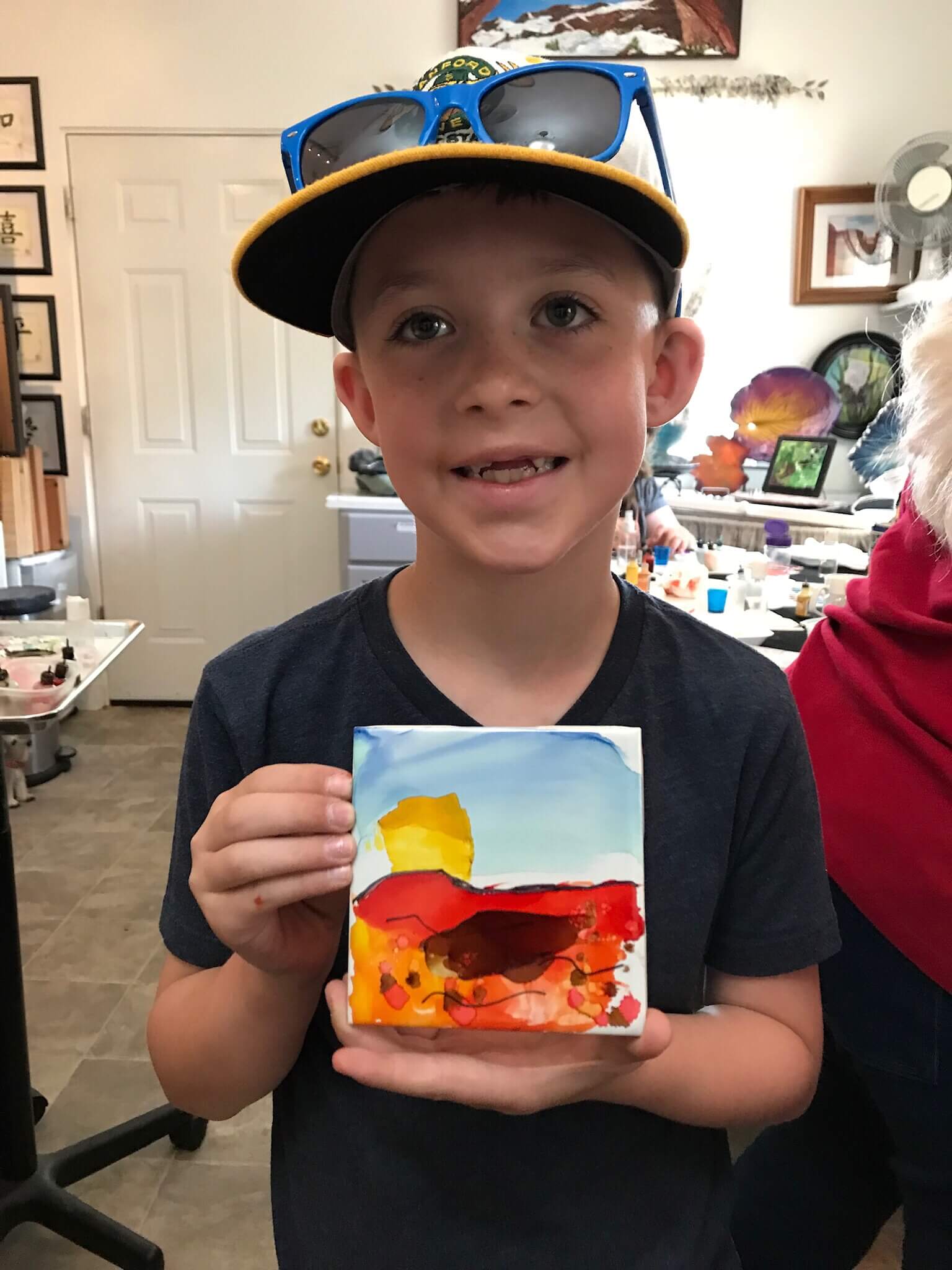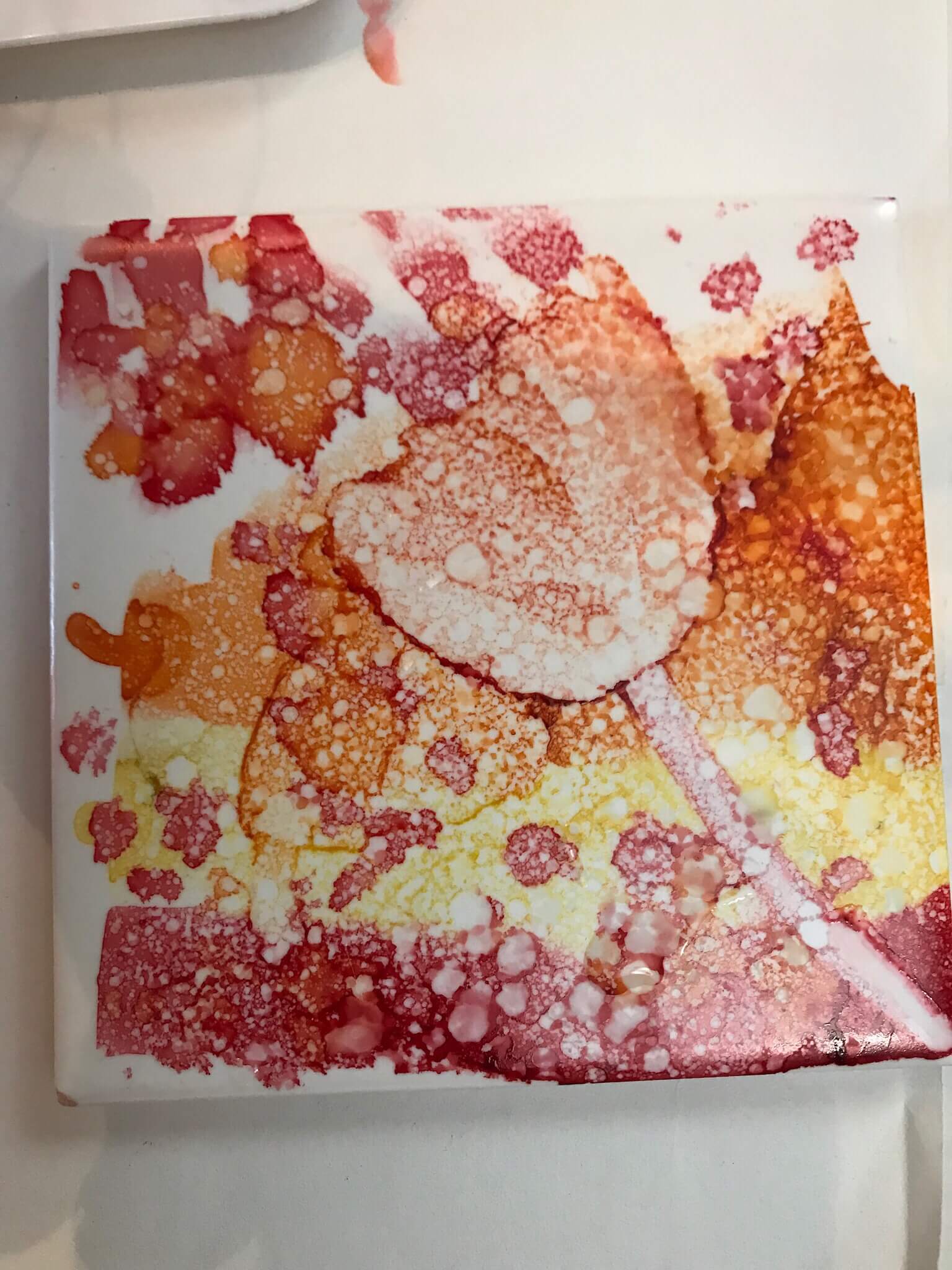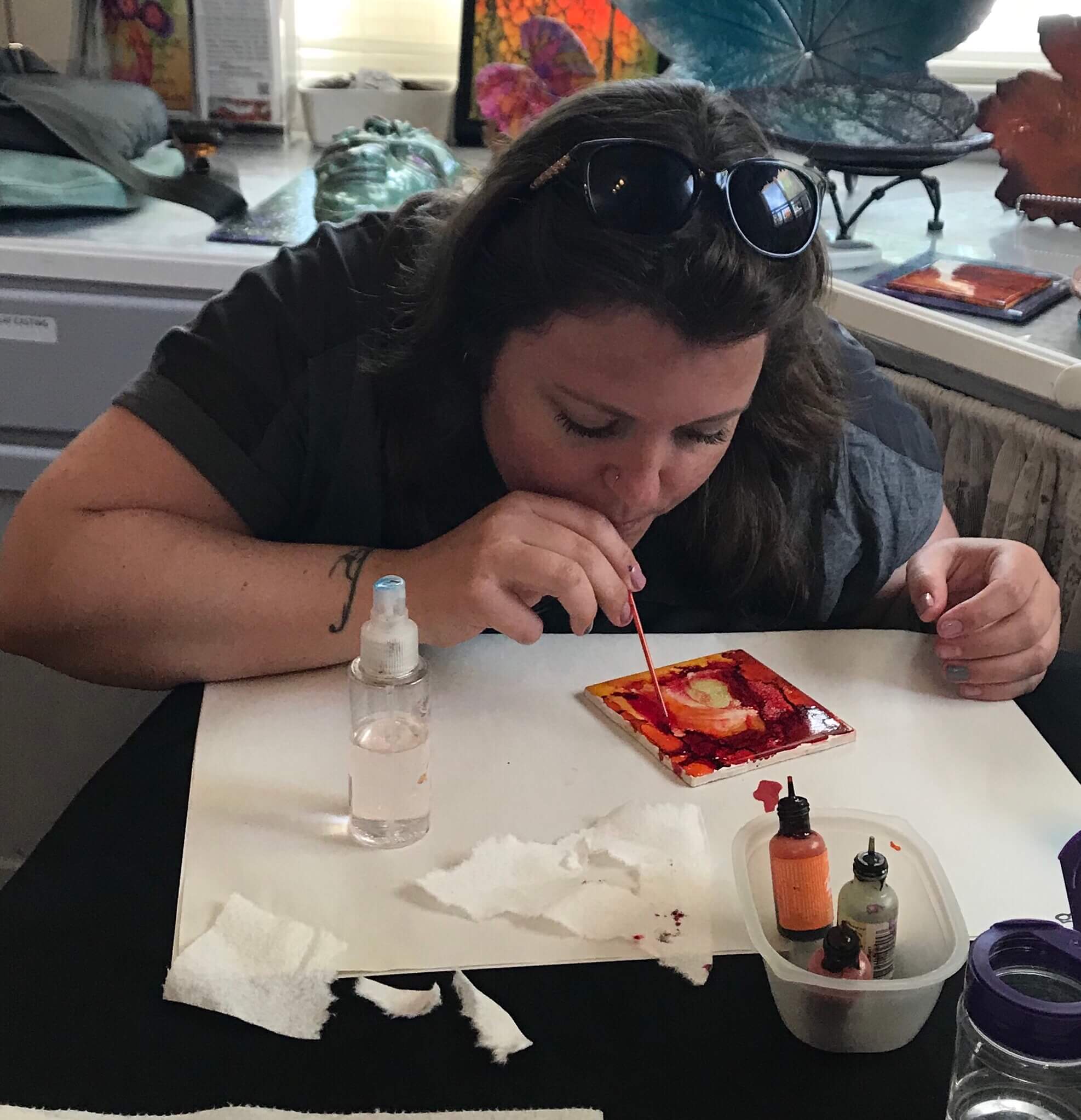 I have Yupo paper and alcohol inks and home and they are the schedule for a play day!